How to Make Your Zoom Meetings Actually Interesting During COVID-19
Ideas to Spice Up Zoom Meetings With Co-Workers
From the mind of SixDegrees Founder and CEO – Melissa Hoffman
As I sit and work from my remote office with my kids laughing in the background, my dog barking at someone walking by and my cat scratching some kind of hole in a cardboard box, I find myself taking stock of the many things there are to be grateful for. I have seen how this COVID crisis has grounded us, bringing our family back to a beautiful, less chaotic simplicity. In many ways, these bad times have brought about a kindness of humanity, revealing its strength, resilience and compassion.
I have begun to recognize there is a sort of disturbing-beauty in the pandemic.
It's quite breathtaking to see the majority of people focus in on what matters most in life, while offering unfettered kindness and compassion for others. Even if it is only for a brief moment in time, the unsung heroism is evident and abundant.It is in this that hope lives and love thrives.
As a company, SixDegrees has always leaned into the positive. We are a team of creatives, often told we see the world differently than those around us. We believe that positivity, optimism and laughter have long been the arch enemy of crisis, anxiety, worry and chaos. With that in mind, we wanted to help spread a little fun to bridge the quarantine disconnect by sharing some virtual Zoom background ideas for all of your remote meetings. Use these to create a smile or a good laugh with your own teams in this coming week.
For Fans of The Office
Find the true Office fans of your co-workers. Broadcast your meeting from the confessional-scene background and see who's keen eye picks up on Stanley 'working away' at his desk.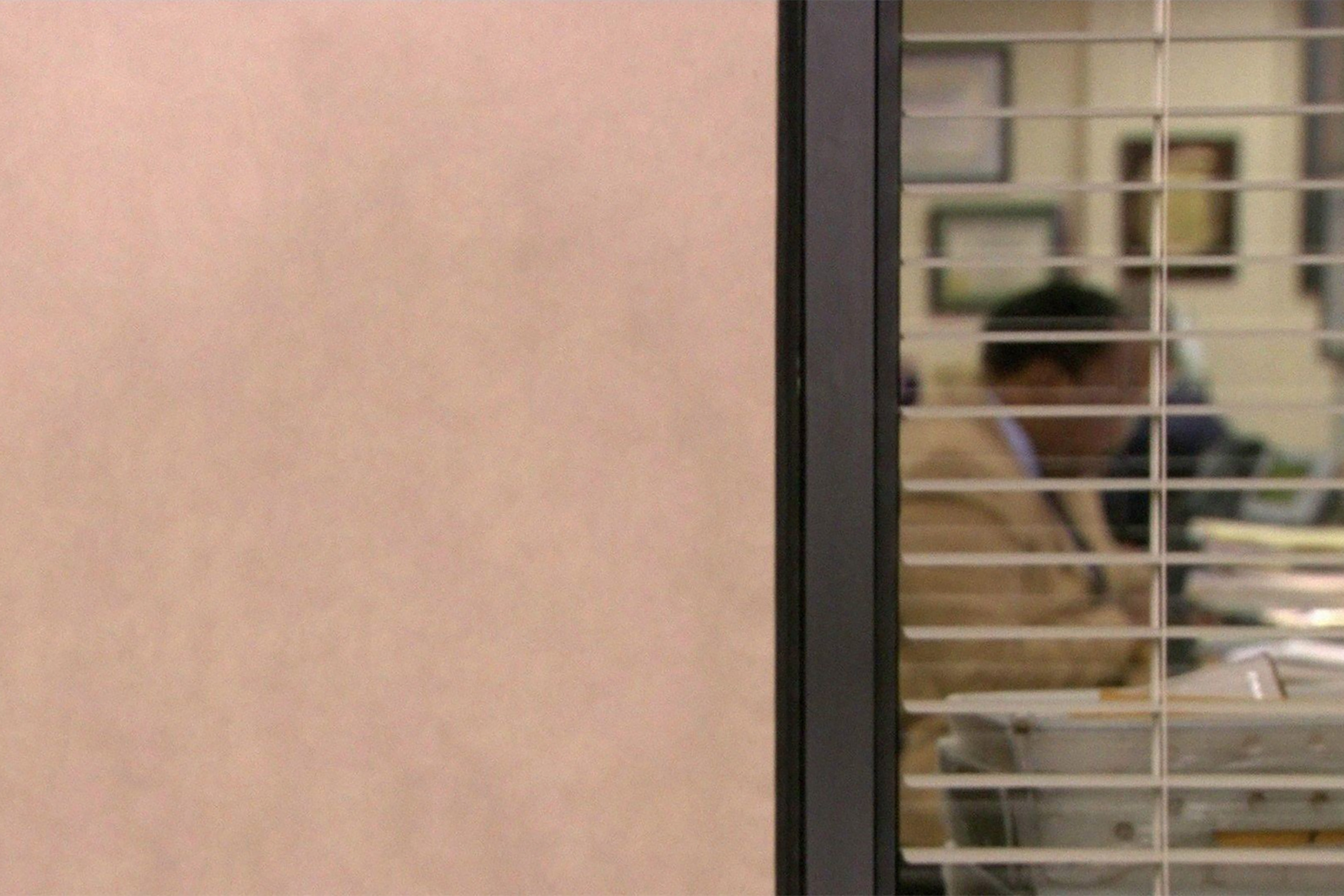 Need to 'mask the mess'?
Maybe do so with some mad virtual interior design skills and make your co-workers question .. everything.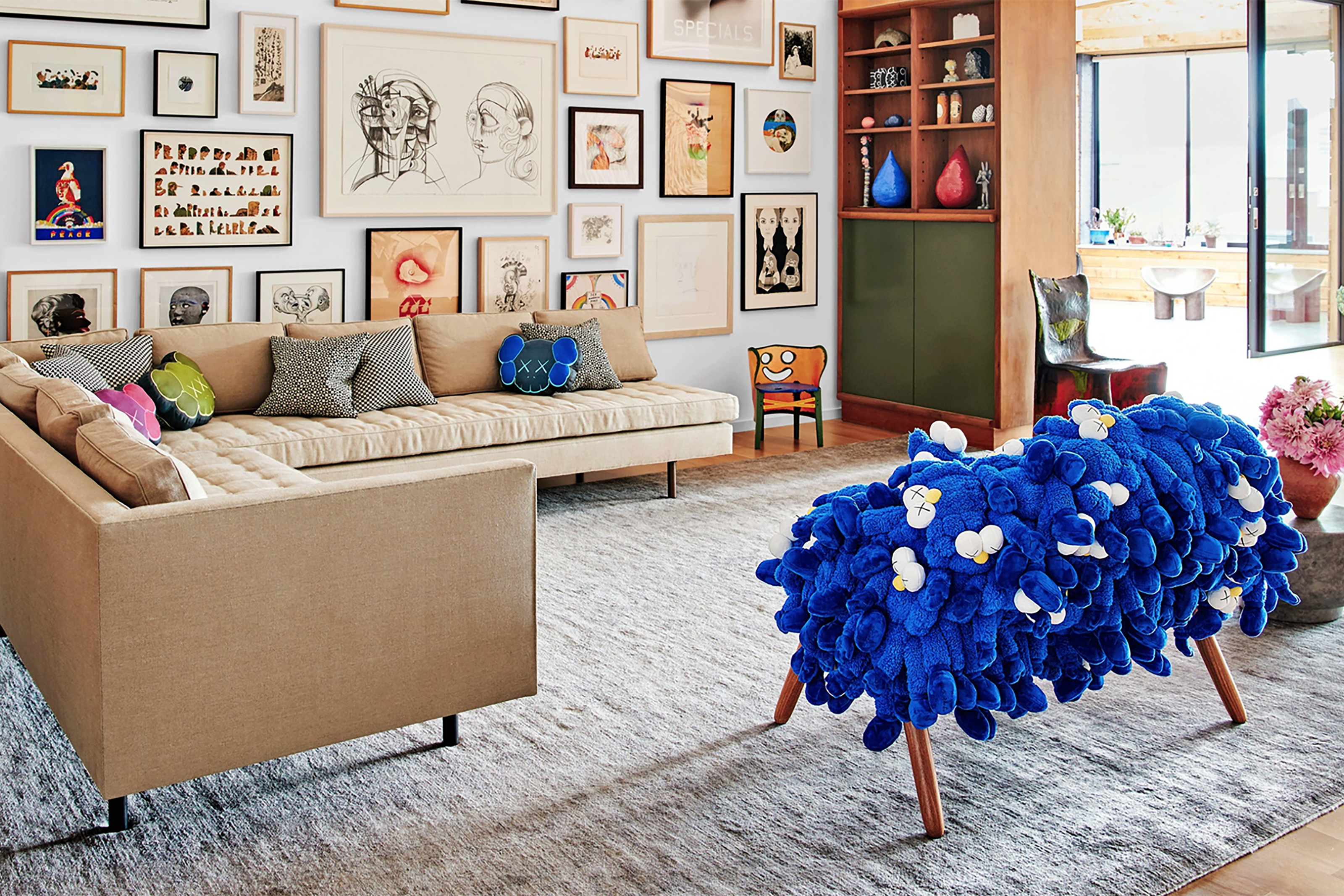 Feeling a little space-y?
Zoom from the moon. Bonus for anyone that suits up to give those co-workers a more emersive experience.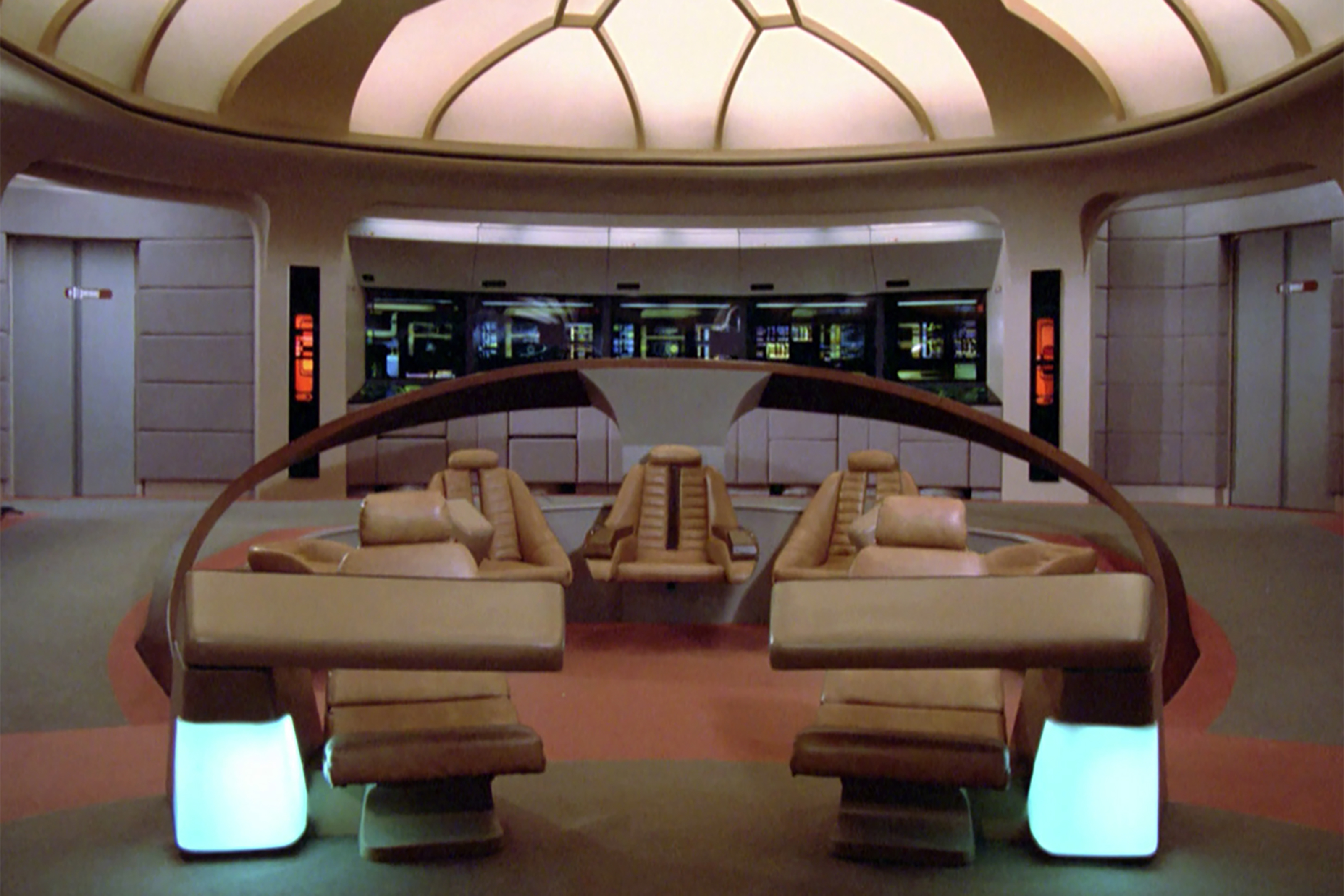 Kids .. (or other creatures) taking over?
Godzilla is sure to make his territorial presence known behind you.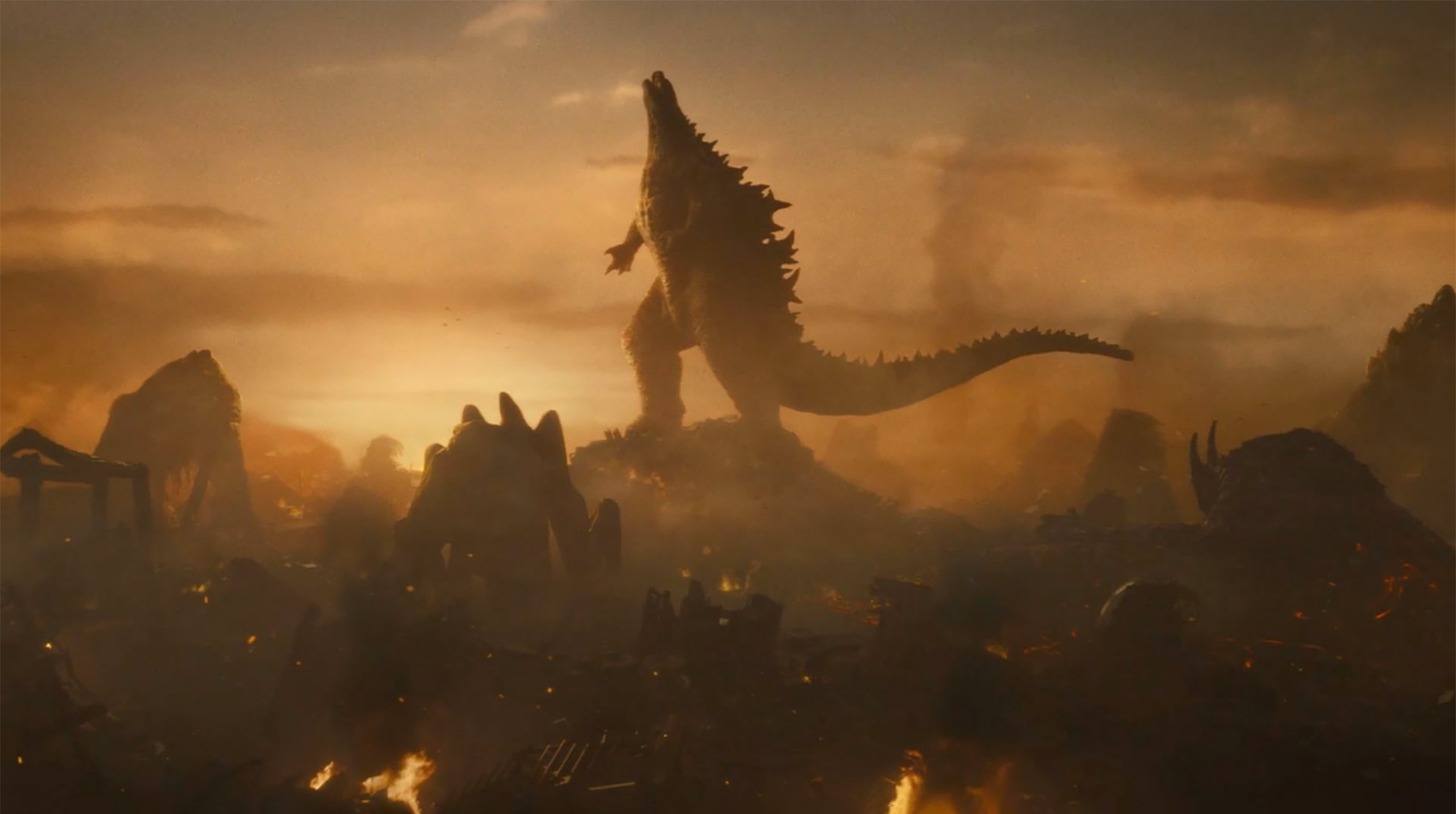 Feeling some donuts along with your meeting?
You might not be able to run out to get them right now, but Homer would consider even the thought of it satisfying. Pay homage to the donut king with the Simpson's living room.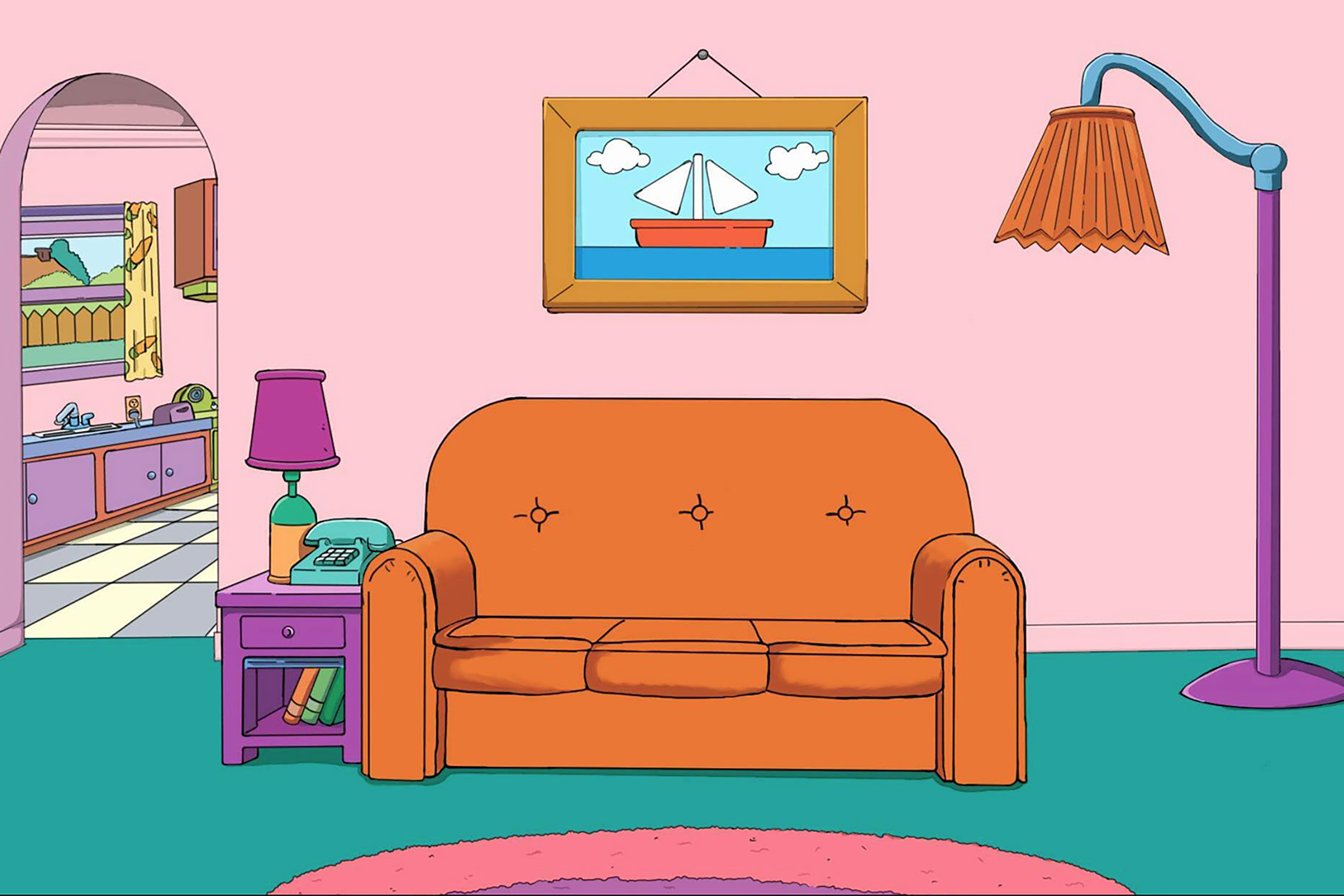 Need more Zoom Background ideas?
– Add yourself and pictures of your team into a Brady Bunch-esque backgroud.
– Position Jaws just right to look like he might just bite your head off.
– Replace Obama with you in the Oscar's selfie with the stars.
– Grab a Ghostbusters scene to show that you are 'currently a bit distracted'.
– Bring some magic to the meeting with your favorite Harry Potter scene.
– Join from Monica's (Friend's) or Jerry Seinfeld's apartment, just because you can!
– Most importantly, get creative and have fun!!!
Find these and many more via some of these free virtual Zoom background sources:
1 – Canva: Zoom-Ready Virtual Backgrounds
2 – Unsplash: Unsplash Free Zoom Backgrounds
If your feeling like spending some change on your background check out: Paid Zoom Virtual Backgrounds
Not sure how to make the 'virtual background' switch? Here's a helpful how to.